Support Has Been Added For SVG Vector Files
Date: August 19, 2022
SVG Vector graphics files have now been added to our list of 2D image converters. This converter allows you to convert from SVG to other image formats and even 3D model formats and also to convert from bitmap images to vector SVG format. Supported features include:
Bitmap to Vector Conversion.
Vector to 3D Mesh Conversion.
Auto anti-aliasing control.
Rapid conversion from Raster to Vector.
Converting a Bitmap Image to Vector SVG
If you have a logo or other graphic intended for high definition printing or display our PNG to SVG Converter can convert the low resolution Bitmap image into a highly scalable vector file for use in professional printing applications.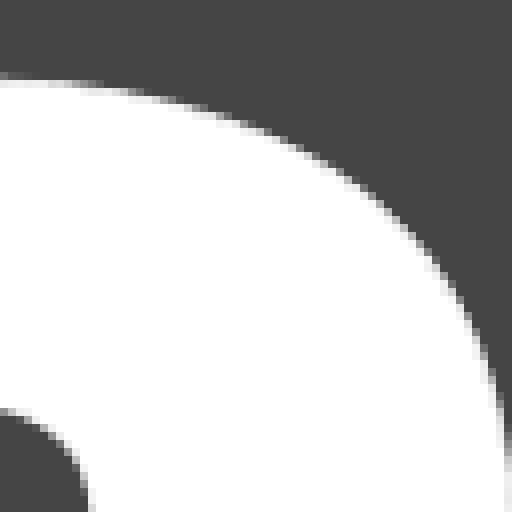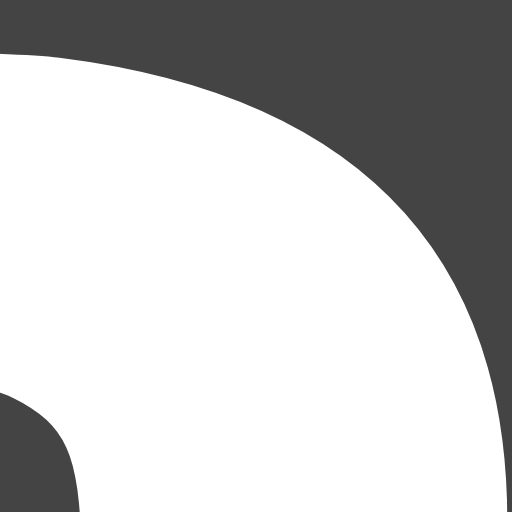 SVG to 3D Model Converter
Our SVG Converter can also convert your SVG files to 3D Extruded models perfect for loading into your favourite 3D modelling application for further processing.