New Support for SKP, LWO, CDR and AI Files
Date: April 07, 2023
We have been busy recently adding support for additional 3D file formats. The formats we have added include SKP, VTK, LWO and more. On top of the new 3D formats, we have added some additional Vector image formats. Here is a complete list of all the formats added to the conversion tool:
3D Model Formats
SKP - SketchUp
LWO - LightWave
VTK and VTP - Visualization Toolkit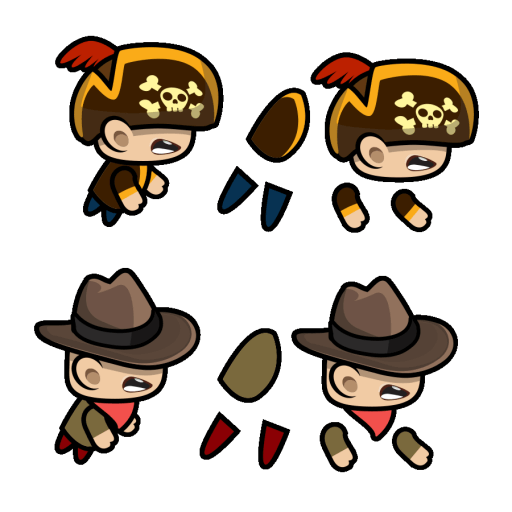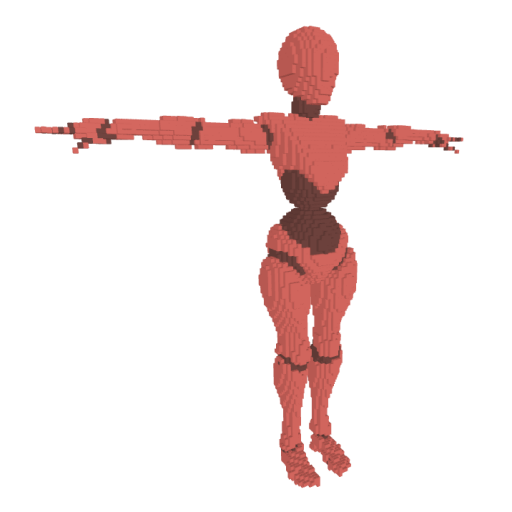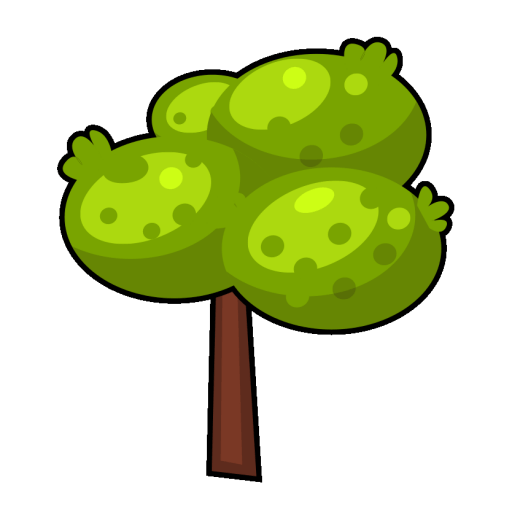 The new 3D model formats take their place alongside our other 3D formats and can be converted to and from most of our existing formats as well as video and image formats. The LWO format can only be read currently, it is not possible to save to LWO files. This feature is something we will look to add in the future.
Vector Image Formats
CDR - Corel Draw
AI - Adobe Illustrator
VSDX - Microsoft Visio
Our support for the 3D file format SKP is released as a BETA testing version meaning it may not work with all SKP files and some files it does convert may not give the expected results. The SKP conversion tool is being improved all the time, and more complete versions will be released as they become available.
The additional Vector Image formats added such as Adobe Illustrator (AI) and Corel Draw (CDR) can be both converted to both 3D model formats and other 2D bitmap and vector formats such as SVG.