Converting Your STP CAD Files Now Supported
Date: May 01, 2022
STP files can now be converted with our new STP Converter Tool. Our tool supports most STP file formats however if your STP file does not convert please feel free to contact us using our contact form and we will try to help. Supported features include:
3D Mesh geometry.
Color based effects and materials.
Object transforms via a Matrix
Both STP and STEP Formats Supported
Processing STP files can be time consuming especially for larger files so please allow additional time for such files, our tool will process them as quickly as possible.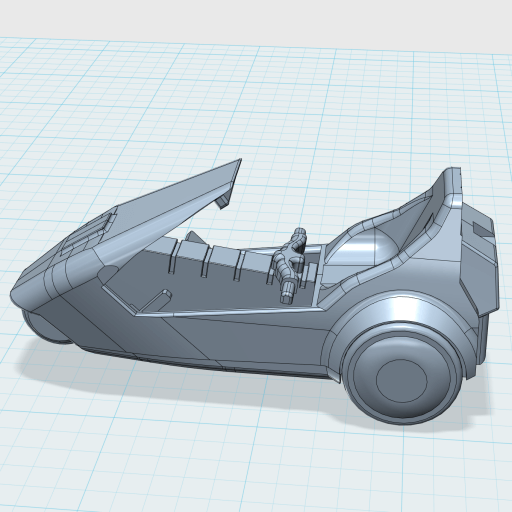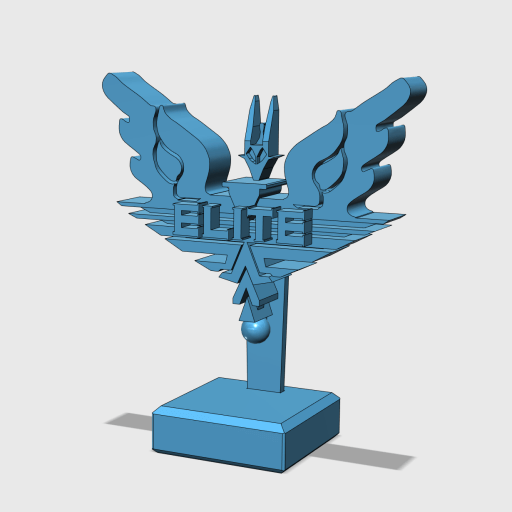 Material Support
If your STP file contains color information we will convert this where possible and is subject to the format you are converting the STP file to supporting color. For example converting to STL will not bring over any color information as STL files do not support color.
STP files, due to their complex native format can in general take longer to convert than other 3D files. If you have any problems converting your STP/STEP file please complete our online contact form and we will look into any reported issues.